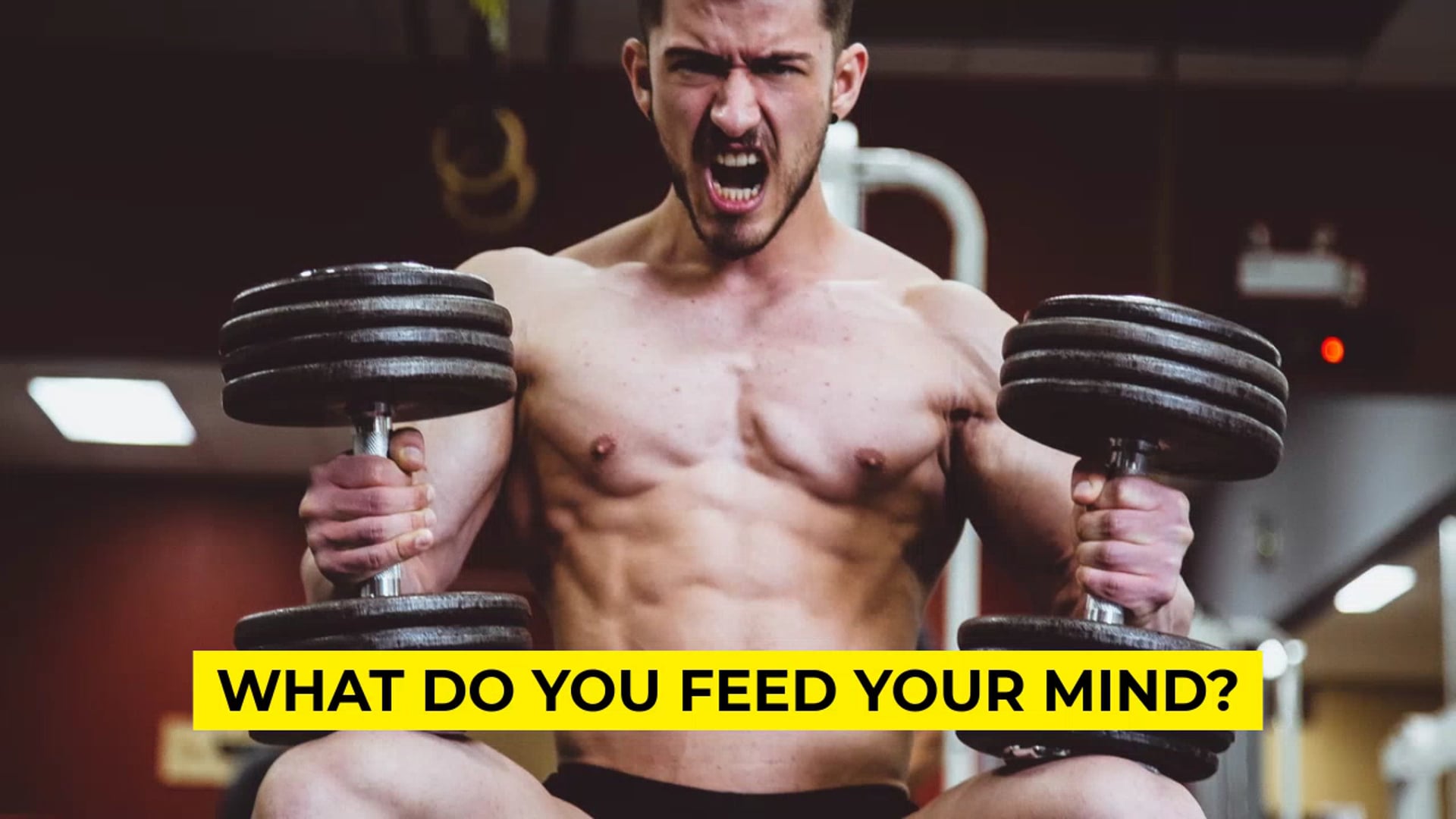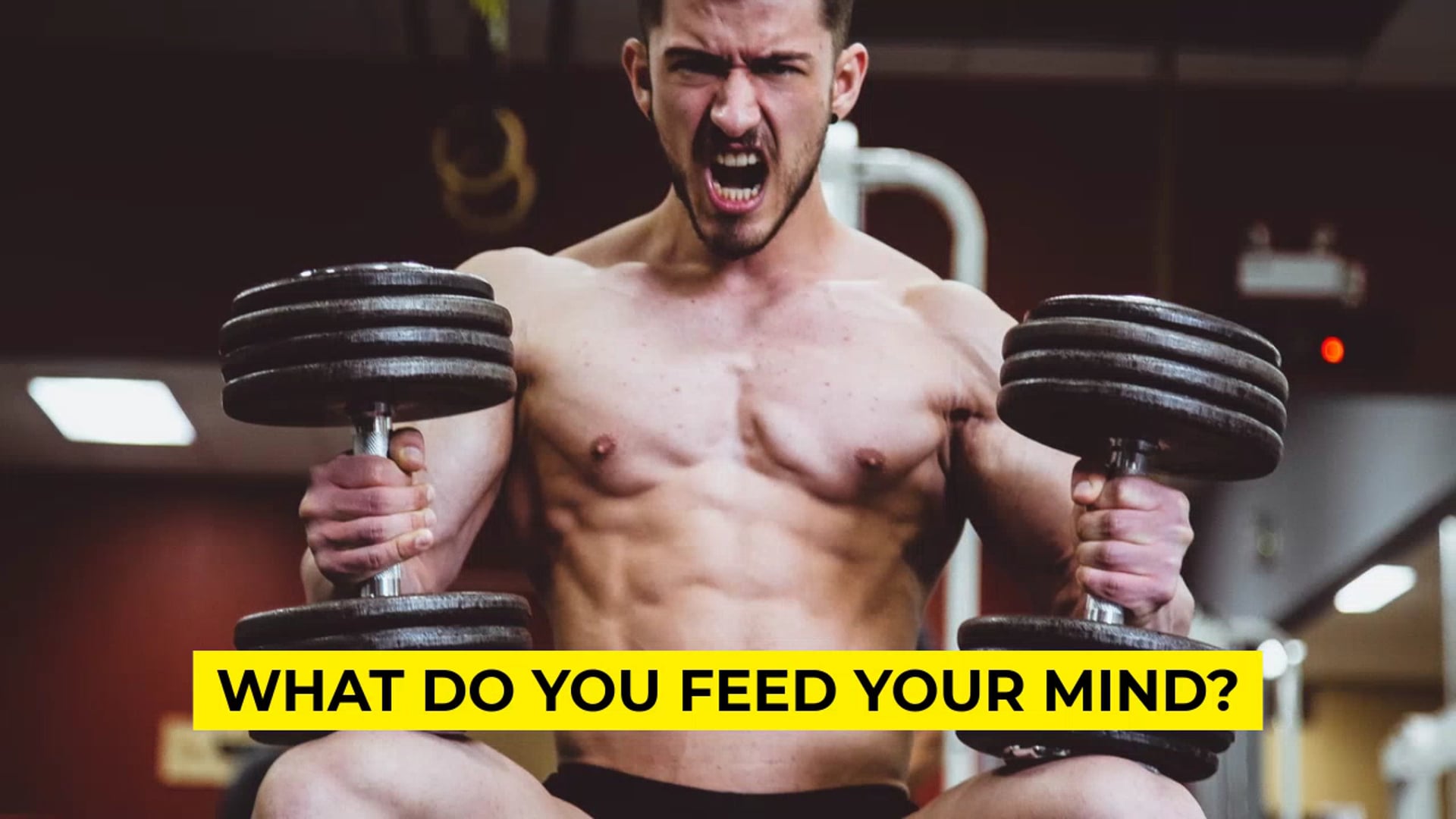 Sport Of Thinking: You are an athlete
00:24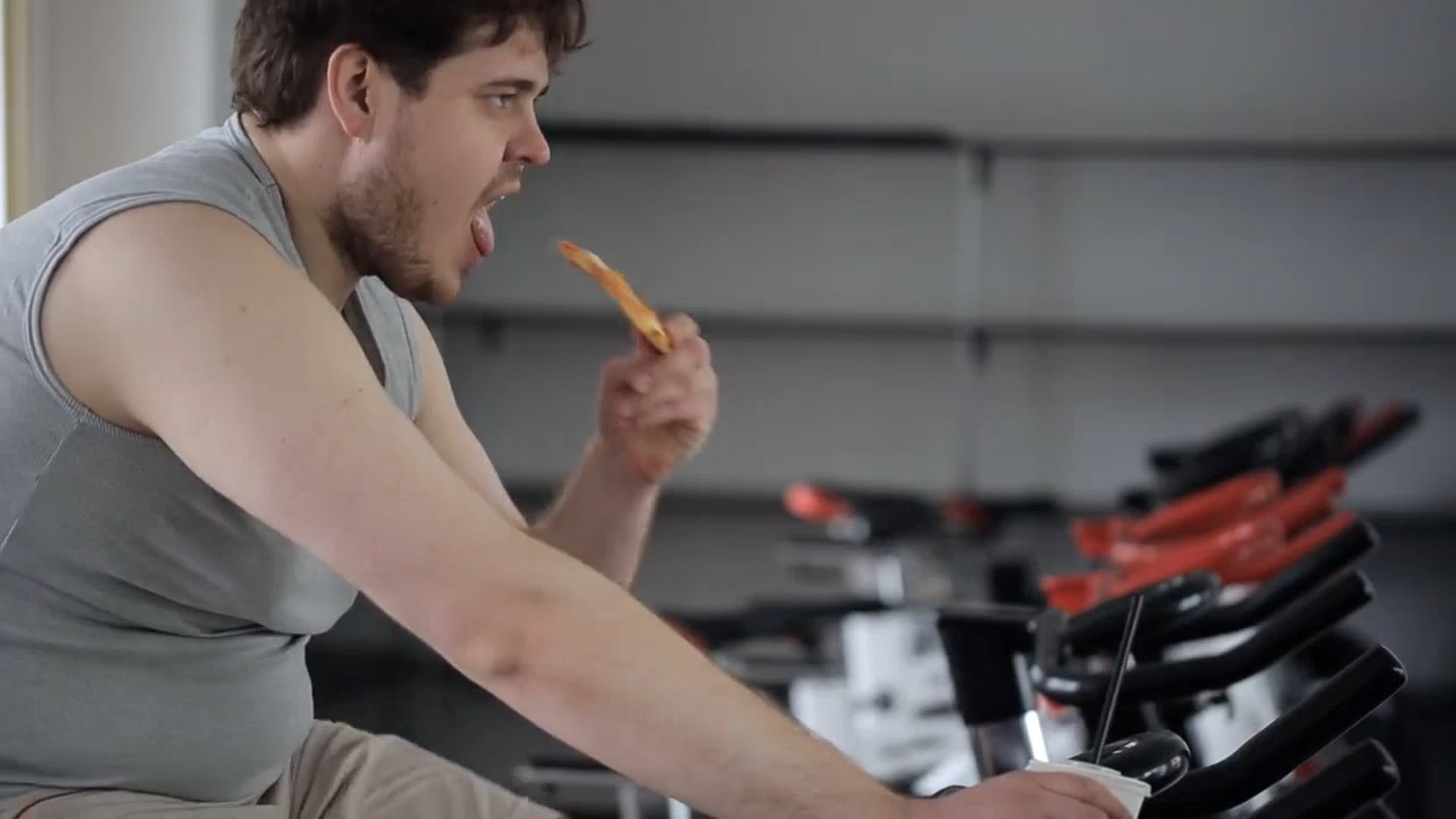 The Sport Of Thinking: Stop Pretending - Start Training:
00:26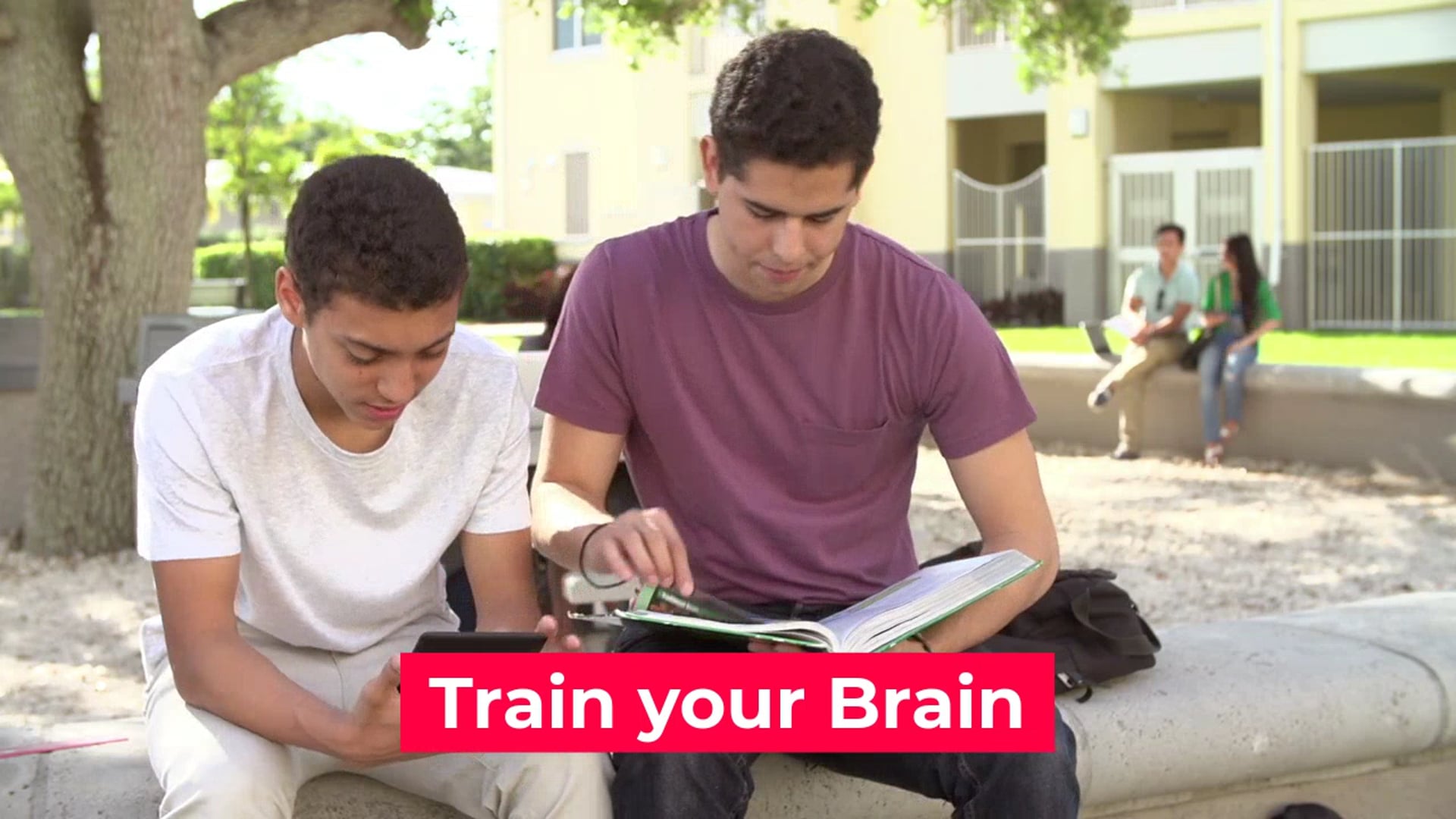 Sport of Thinking: Train Your Brain
01:07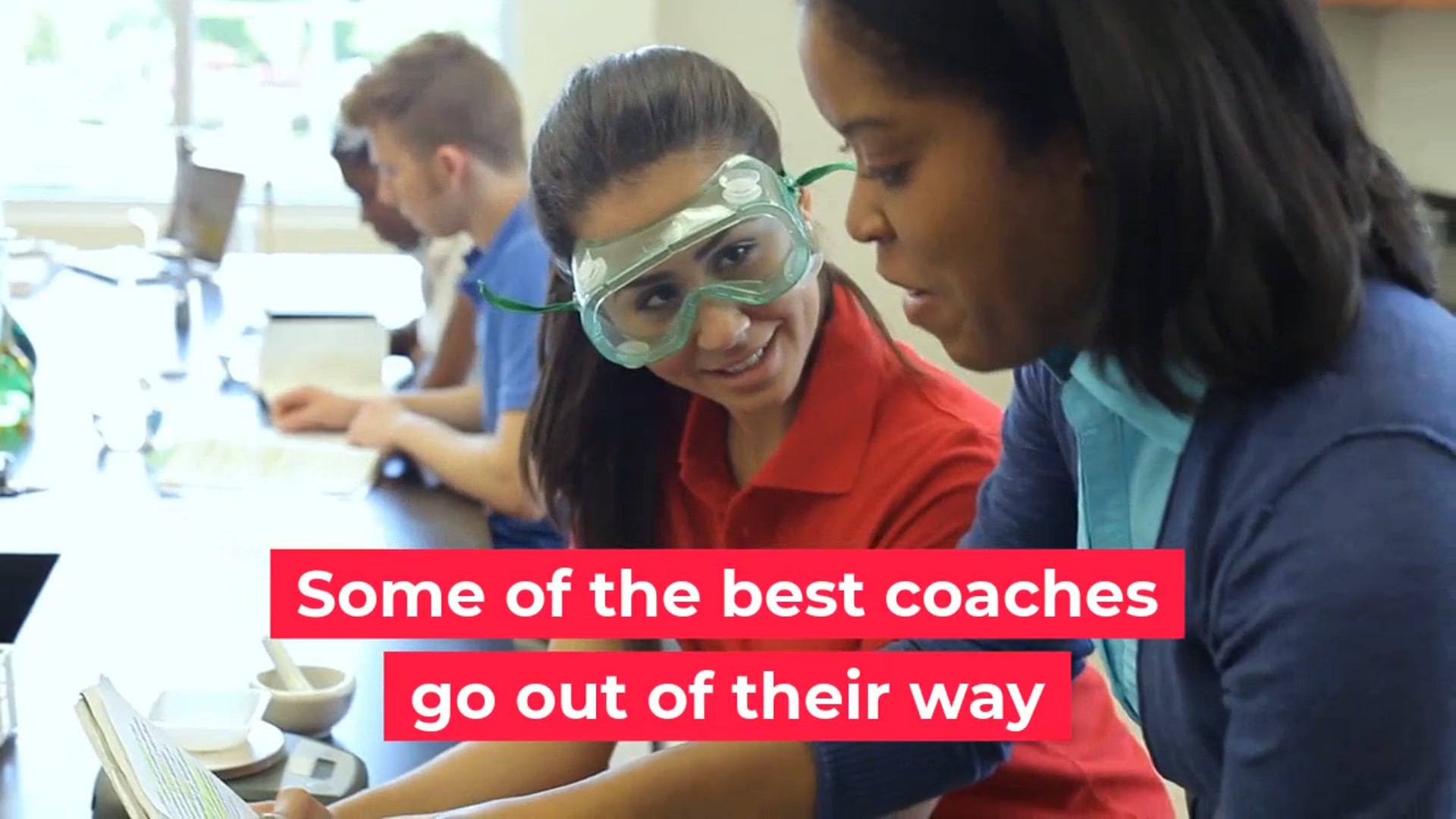 Sport Of Thinking: Your teacher is your coach!
00:14
Win the most important games you'll ever play!
If school is preparation for the game of life, let's approach it like a sport and graduate as first round draft picks equipped to take on life's challenges. Let's train our brains like world class athletes train their bodies and let's decide right now that the championship is ours for the taking!
​
Let's show up at every practice, let's do our best every time, let's learn from our mistakes, let's do what NEEDS to be done especially when we don't feel like doing it, let's follow our coaches plays, let's do more than our coaches ask of us.
Let's WIN!
Founder of ACRODUNK, USA DUNK, The High "Impact" Squad, United States Freestyle Dunk Federation and creator of The Sport Of Thinking.
"Practice, practice, practice. The only way I did well on my studies was to be precise and constant on my practice (homework), just like I am precise and constant when practicing hoops... School is a mental competition. You are trying to 'beat' the class but instead of jump shots or goals, you use your brain to beat tests and quizzes."
NCAA Champion
3 Time NBA World Champion
Academic All American
Duke Univ 1997 - 2001
*The use of Shane Battier's response to questions about the Sport Of Thinking is not intended to indicate an official endorsement
"I like to see more kids get more competitive in their academics. To treat it like a sport. Because it is the #1 thing you can equip yourself with for the rest of your life. When you have an education, essentially you're giving yourself more options, which are more weapons to succeed in this life and in this world."
— Clyde Drexler
Olympic Gold Medalist
NBA World Champion
Univ Of Houston 1980 - 1983
*The use of Clyde Drexler's response to questions about the Sport Of Thinking is not intended to indicate an official endorsement
Just watched some of these guys perform for Galliano Elementary School and I must say they were INCREDIBLE. Mr. Jerry Burrell was a great speaker and the message he told to the children was beautiful. Thank y'all for being positive role models for our kids and for putting on one stellar performance.
Greg Mueller and ACRODUNK captured our 7th and 8th grade students' attention from the minute they started their program and kept their attention the entire time. This was one of the best programs we have seen at our school.
Partial list of Organizations and schools who have hired/contracted The Sport Of Thinking presentation:
Coastal Fundraising Concepts Crescent City Fundraisers Louisiana Fundraisers
Step It Up - So Cal
​
​
Great American Opportunities Big Time Fundraising Mega Fundraising
​
​
Worlds Finest Chocolates Cady Fundraising USA Fundraisers
​
Kipp Nexus
St. Mary's Of the Purification
Clinton Jr. High
Kipp Sharp
Joseph Davies Elementary
Cedar Ridge Elementary
Kipp Unity
Lakewood Elementary
Fox Creek Elementary
Kipp Explore
Folsom Elementary
Parkside Jr. High
Ashford Elementary
Galliano Elementary
Okaw Valley MS
Sampson Elementary
Livaudais Middle School
Central A&M MS
Memorial Parkway Junior High
Pinecrest School
Meridian MS
Blattman Elementary
Clara Hall
Monticello MS
Aue Elementary
Rosenthal Montessori
Salt Fork Jr. High
Bridgedale Elementary
Memorial Pkwy Elem
​
Reed Elementary
Holden School
Rossville Alvin
Moore Elementary
Frost School
Richland Cty MS
Deepwater Elementary
Levi Milton
Effingham Jr. High
Atkinson Elementary
Lakeside Primary
Pana Elementary
Stafford Elementary
Oak Grove Primary
Dunlap Grade School
Harmony Science Academy
Sorrento Primary
Dunlap MS
Keefer Crossing Middle School
Westside Jr. High
Northview Elementary
Gardens Elementary
South Walker Elementary
Norwood Primary
Harmony Science W. Houston
Springfield Middle School
Liberty Hill MS
Harvard Elementary
Annunciation Catholic
Mark Twain Elementary
Jack Hayes Elementary
Rancier MS
Passmore Elementary
Bush Elementary
Union Grove MS
International Leadership
Lakeshore Elementary
Lee Elementary
Texas Christian School
Seventh Ward Elementary
Copeland Elementary
Deer Park Elementary
Gray's Creek Elementary
Hamilton Elementary
College Park Elementary
Albany Middle School
Southmore Intermediate
Tom Cox Intermediate
Live Oak Elementary
Frazier Elementary
Smith Elementary
Lake Elementary
Danish Elementary
Edward Hines Charter School
Dutchtown Middle School
Rizzuto Elementary
Chateau Estates Elementary
Lockport Lower Elementary
Champions follow a plan to reach advanced levels and to maintain their mastery. As athletes in the Sport Of Thinking, you need a plan to rise to your potential and keep rising. Consider the following Mental Fitness Program:
​
30 minutes of reading
5 minute break
15 minutes of writing
5 minute break
15 minutes of solving (math, science)
5 minute break
15 minutes teaching someone what you've read/written about